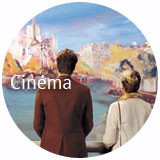 In Paris, poetic fantasy hides Nina from her grandson Valentin, a young painter looking for inspiration and tormented by loneliness. Alexandra Stewart and Andy Gillet take us on this tragic, tender and moving story.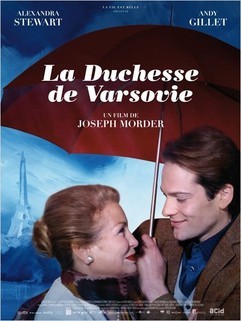 Directed by Joseph Morder
Avec Alexandra Stewart and Andy Gillet
Valentin is a young painter who lives in the imaginary world of his paintings. When he finds her grandmother Nina, a Polish Jewish immigrant to whom he feels very close, he begins to lose his sense of inspiration and adopt a sense of loneliness. During the few days they spend together in Paris, Valentin expresses more and more the need to know the past that Nina has always sought to hide.
A fully poetic film around a serious subject matter in which Alexandra Stewart and Andy Gillet play the characters Nina and Valentin. In a musical atmosphere, Joseph Morder manages to talk about the difficult topic of deportation.